A BIRAC - KIITTBI - BioNEST Initiative
BIRAC Regional
Techno-Entrepreneurship
Promotion Centre
Building Biotech Entrepreneurial Ecosystem in East and North East Region

BIRAC
and
KIIT-BioNEST
have partnered to build an enabling ecosystem for promoting entrepreneurship and technology development in the
East and North East
 region of India under the BRTC program.
FOCUSED STATES
• Assam • Bihar • Chhattisgarh • Jharkhand • Manipur • Meghalaya • Odisha • Sikkim • Tripura • West Bengal
OUR PROGRAMS
Fostering the growth of east & north east entrepreneurial culture through a wide variety of capacity building programs and workshops.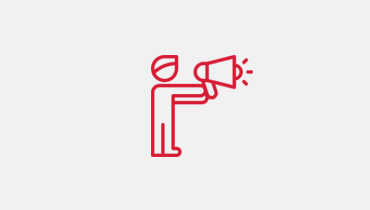 Roadshows on Essentials of Techno- Entrepreneurship
Raising mass awareness about various avenues of entrepreneurial opportunities Apply Now

More details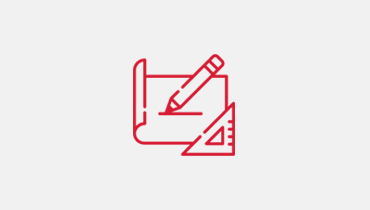 Design
workshops
Hands-on workshops on new product development and entrepreneurial communication strategies.
Apply Now
More details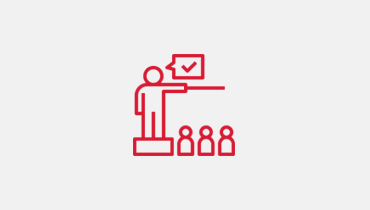 Incubation
Practice School
Intensive training platform designed for the next generation incubation managers. 
Apply now
More details
North East
Immersion Program
Connecting budding entrepreneurs to matured startups, mentors, investors & other stakeholders. 
Apply now
More details
Training programs for
rural women entrepreneurs
Rural women empowerment by skill development programs & providing enterprising assistance. Apply now
More details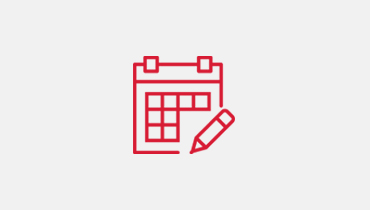 North East
showcase Event
A customized program to help start-ups to build and scale up their business in the NE.
Apply now
More details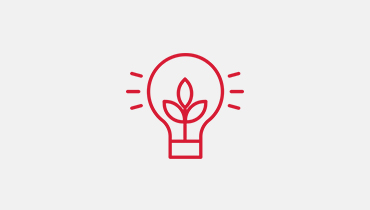 Capacity Building
Training programs
Insight building workshops on various facets of innovation based startup development.
Apply now
More details
Thrust Areas:
BRTC scheme encourages Individuals, Innovators, Academicians, Scientists, and Startups particularly from East and North East region for innovation in: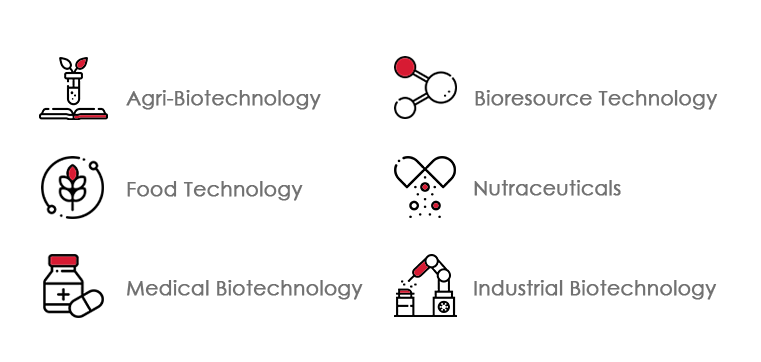 Who can benefit:
Startups/Potential entrepreneurs
Institutes from planning collaborations
Women entrepreneurs
Managers of upcoming and existing incubators
Local leaders, champions/ cohort who can become trainers for promoting entrepreneurship
Early and mid-stage entrepreneurs who wish to expand their operation
Key takeaways:
Talks, classroom sessions, and Q&A sessions
One to One mentoring meetings
Mentor mixer to connect mentors and entrepreneurs
NE immersion program for the understanding of processes involved in establishing and running an incubator
Platform to network with other mentors/investors
Exposure and interaction with a curated group of startups
Support for women entrepreneurs
Assistance in fundraising
Ideathons/Hackathons/Bootcamps
Empowering budding entrepreneurs through various capacity building programs
No matter what sector your innovation represents, we nurture them all with funding opportunities through various govt schemes for every stage of idea, mentorship, networking, assists you with IP and registration and finally hand hold until you are ready to fly.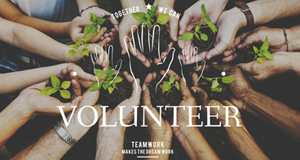 Get connected with BRTC and explore the various entrepreneurial activities in the east & northeast.
Learn more
Apply